Litters
Puppies
Be happy with us! Whether we're expecting puppies, celebrating a new title, or updating the stories of White Raven alumni, this is where you'll find the latest news and updates.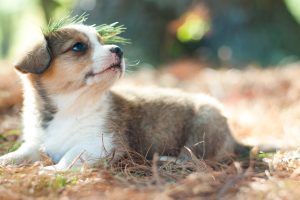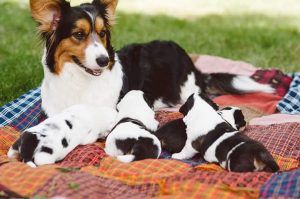 2020 puppies are planned!
The pandemic has put a crimp in our plans, but we're still anticipating two Cardigan litters in summer/fall 2020, both merle/black and red/brindle. We already have an extensive waiting list for these litters, so if you are interested, get in touch soon.
2021-22 will likely be quite busy, with red/sable/brindle litters.